After graduation
After graduation
The field and profession of architecture is currently changing as a result of climate and biodiversity issues, innovative technologies that are transforming the design process, and the complex processes that an architect must manage and which call for a clear spatial vision. Good answers to spatial questions require a creative mind, spatial design talent and sound knowledge of construction processes and regulations. As an architect, this requires thorough technical and creative capability.
Working on a new world
Our environment is constantly evolving. As an architect, you play an active role in this process. In transforming cities, you can see to buildings being given a new purpose, but you can also play a role in designing (social) safety and making public spaces more accessible. As an architect, you will always face new challenges. For example, how can you ensure that your innovative design can be implemented within the normal constraints that come with construction? What role can you play in the shift that is taking place towards new ways of cohabiting on this planet and ageing in harmony with the natural environment?

The profession of architecture is not just about the building itself, but also about anchoring it in its spatial and social context. That places a great social responsibility on you as an architect: your work has an impact on people, animals and the environment – both now and in the future. You are not only designing a building, but must also take into account public and social safety, sustainability, and changes in function and use. With the Master Architecture course, you will lay a solid foundation for yourself to thrive in a challenging professional environment.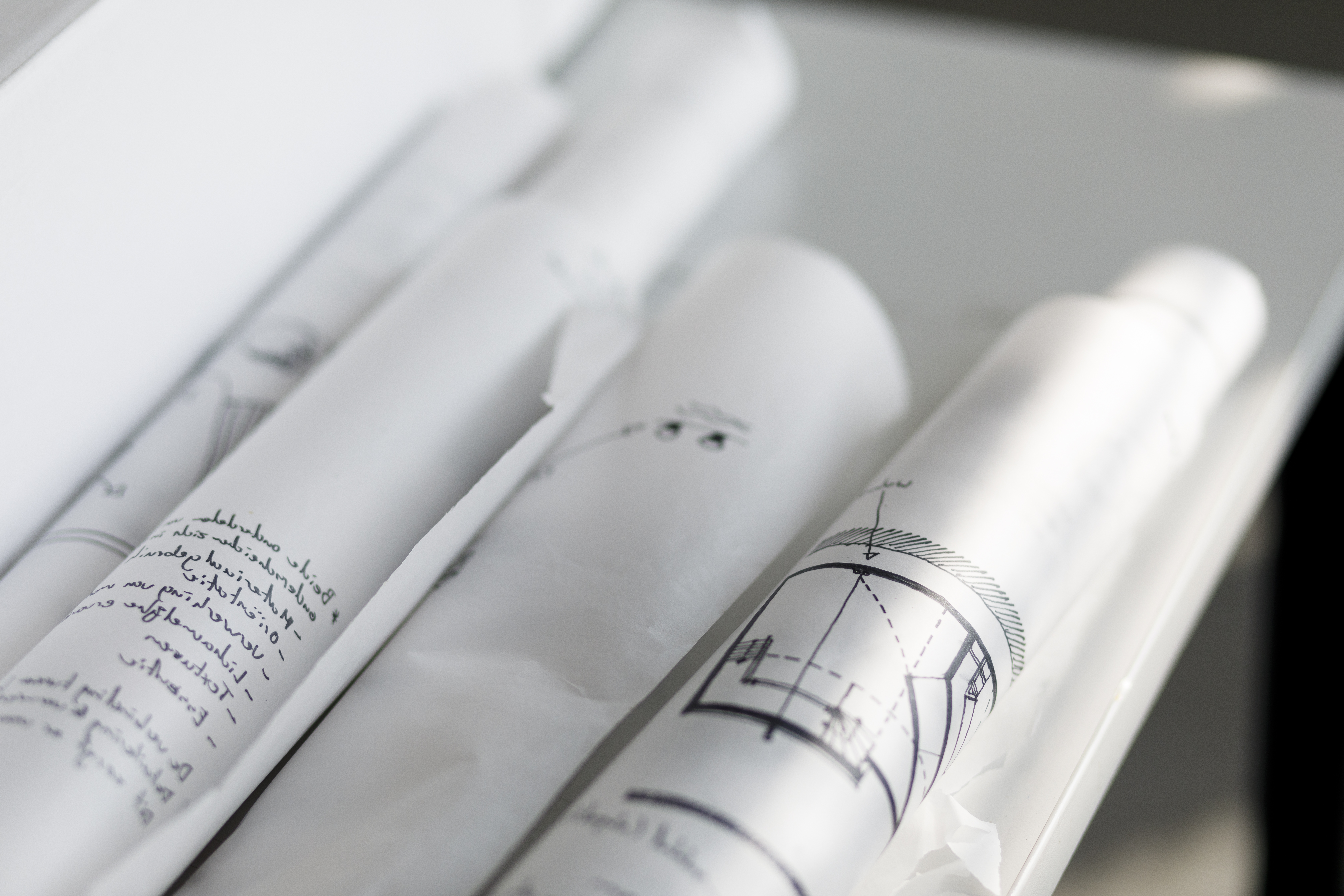 Listing in Dutch Architects Register
You will use the work experience that you accumulate during the course to create practice portfolios, from which your progress will be monitored and assessed. The extramural curriculum is equivalent to the professional experience period as set out in the Dutch Architects' Titles Act. Once you meet the final qualifications for professional practice that all Academies of Architecture have jointly developed and receive your Master Architecture diploma from ArtEZ, you can register yourself as an architect in the Dutch Architects Register. You will then be allowed to use the title Architect.
Title and diploma
After successfully completing the Master in Architecture course, you will then be able to use the academic title Master of Science (MSc).

This course can be found in the Central Register of Higher Education Courses (CROHO) under code 44336 or under its official title, Master of Architecture. The CROHO name will be stated on your diploma.