Extreme Slow Walk - Listening to the In-Between
On Wednesday 5 October both ArtEZ buildings in Zwolle will be the site of an exciting event exploring the relations between power, space and the body. Studium Generale and the master of Interior Architecture Corpo-real, will organise some groundbreaking participatory workshops.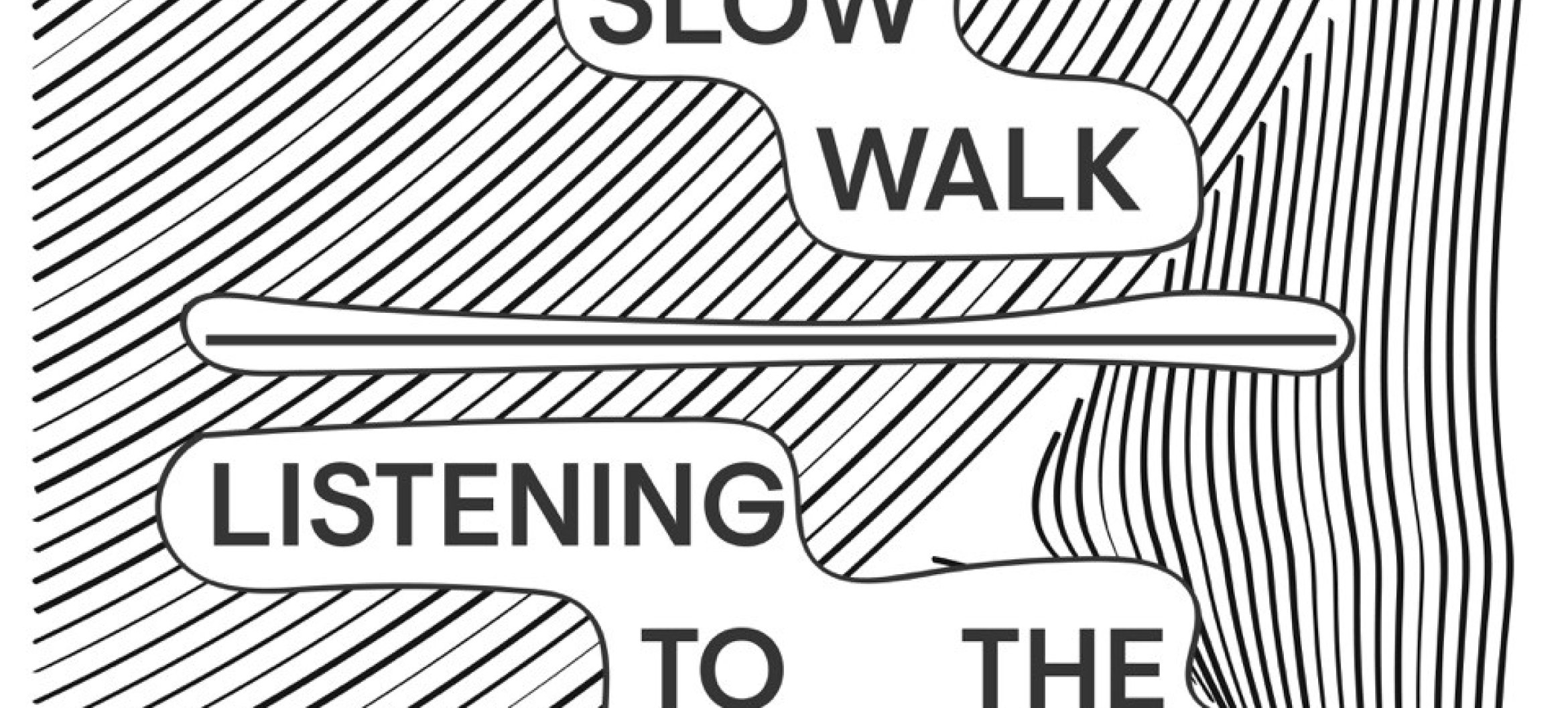 Registration is free, and participation with the right concentration will definitely enhance your freedom as well. Tune yourself to the world in extreme slow walks and other grounding exercises, both at the ArtEZ Conservatory and at the Sophiagebouw. Explore power relations in workshops (re)searching spatial, bodily and mental powers at the Corpo-real Lab.

What to expect?
We offer you some great workshops based on the work of the legendary American composer Pauline Oliveros, who spent her life exploring listening and developing community through listening. In her Sonic Meditations (1974) she developed and refined processes, in the form of text scores, to connect our inner and outer worlds through sonic attention and awareness. The concept of Deep Listening© has inspired many people worldwide.
Read more about the workshops and you can register on the website of ArtEZ Studium Generale
Host: Mirjam Zegers
English spoken