Iris Eshel new director of Master's courses at ArtEZ
The Executive Board is pleased to announce that as of 1 September 2022 Iris Eshel will be appointed as Master's courses Director. With Iris' track record, we believe to have found a decisive director who deeply cares about people, art and education. We're delighted to be welcoming her to our team.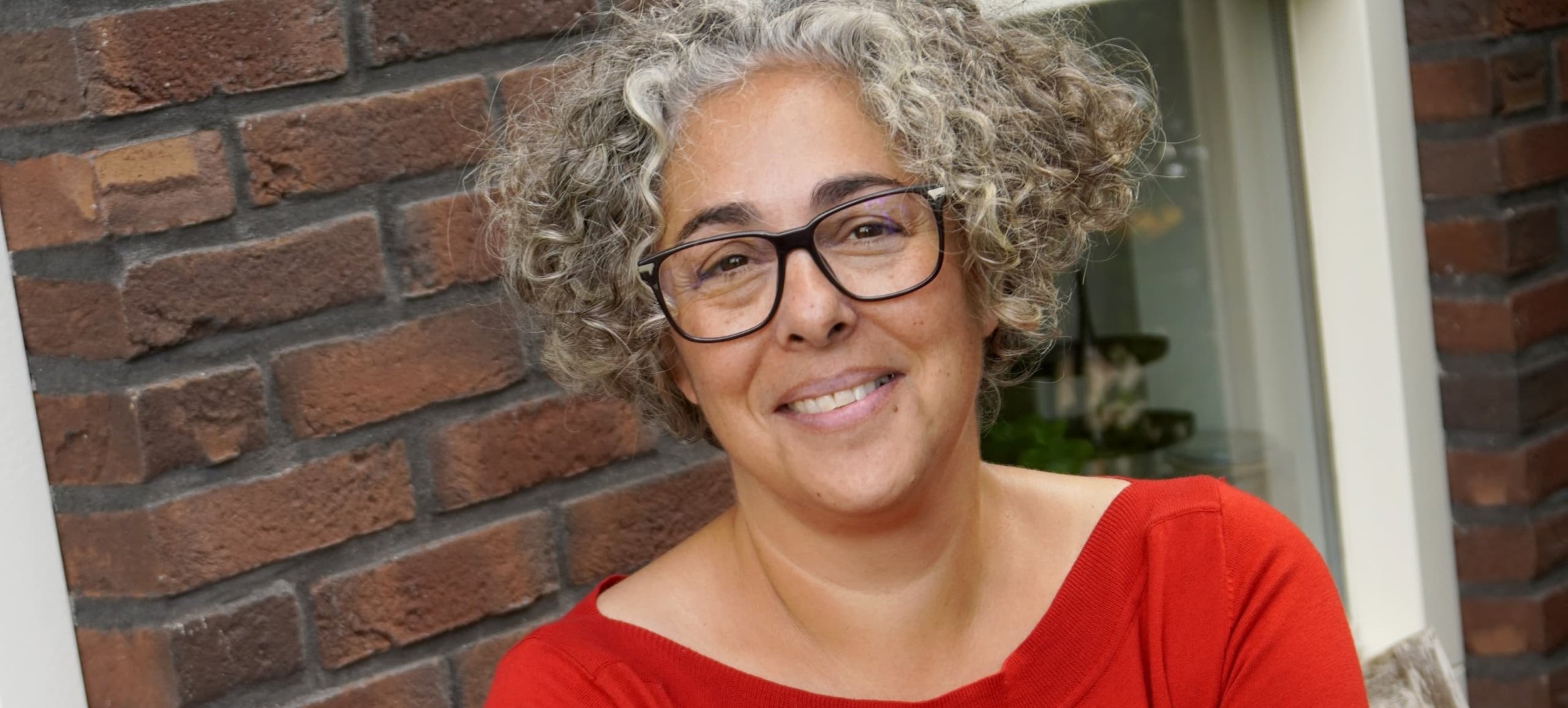 After having worked in higher education within the creative industry for many years, including HKU University of the Arts Utrecht and Inholland University of Applied Science, Iris currently serves as principal at the Kaj Munk College in Hoofddorp. Iris has an eye for people and processes as well as a getting-things-done attitude, which means she doesn't shy away from supporting teams in improving or innovating education.
Maarten Bremer, member of the Executive Board:
"

Iris brings an incredible wealth of skills, knowledge and experience. We are convinced that we have found a director whose contribution will be enriching for our Master's courses."
Iris Eshel:
"ArtEZ' The richness in the diversity of all master courses, makes me genuinely curious about possible shared values, such as student well-being and inclusion. 'Student voice' plays a vital role in themes like these.' I'm also looking forward to working with heads of programs to explore what priorities can be established and how I can support in prioritising focus. The ultimate aim is to be able to make a difference for students and, if needed, to create space for educational teams."
In addition to her appointment at ArtEZ, Iris was also appointed member of the Supervisory Board of Amsterdam 750 last week. The festivities to mark 750 years of the city of Amsterdam include cultural and social initiatives that provide sustainable value to the city and will be celebrated by and with the inhabitants of Amsterdam in 2025. Iris: "This auxiliary position and my appointment at ArtEZ have in common that they both require imagination, creativity and entrepreneurial spirit."
Iris will be appointed Master's courses Director at ArtEZ for three days a week.