Keuzegids 2022 Master's Guide
Fine Art

Design

Fashion

Creative Writing

Music

Dance

Theatre

Architecture and...

Education in Art
On Thursday 3 February 2022, the new 2022 Keuzegids Master's Guide was published: an updated overview of master courses in the Netherlands with attention to the differences in content between courses. The Guide contains study descriptions, admission requirements, students' quality opinions, information on job opportunities and starting salaries in each discipline. The course information on artez.nl is in line with the information from this most recent version of the Guide.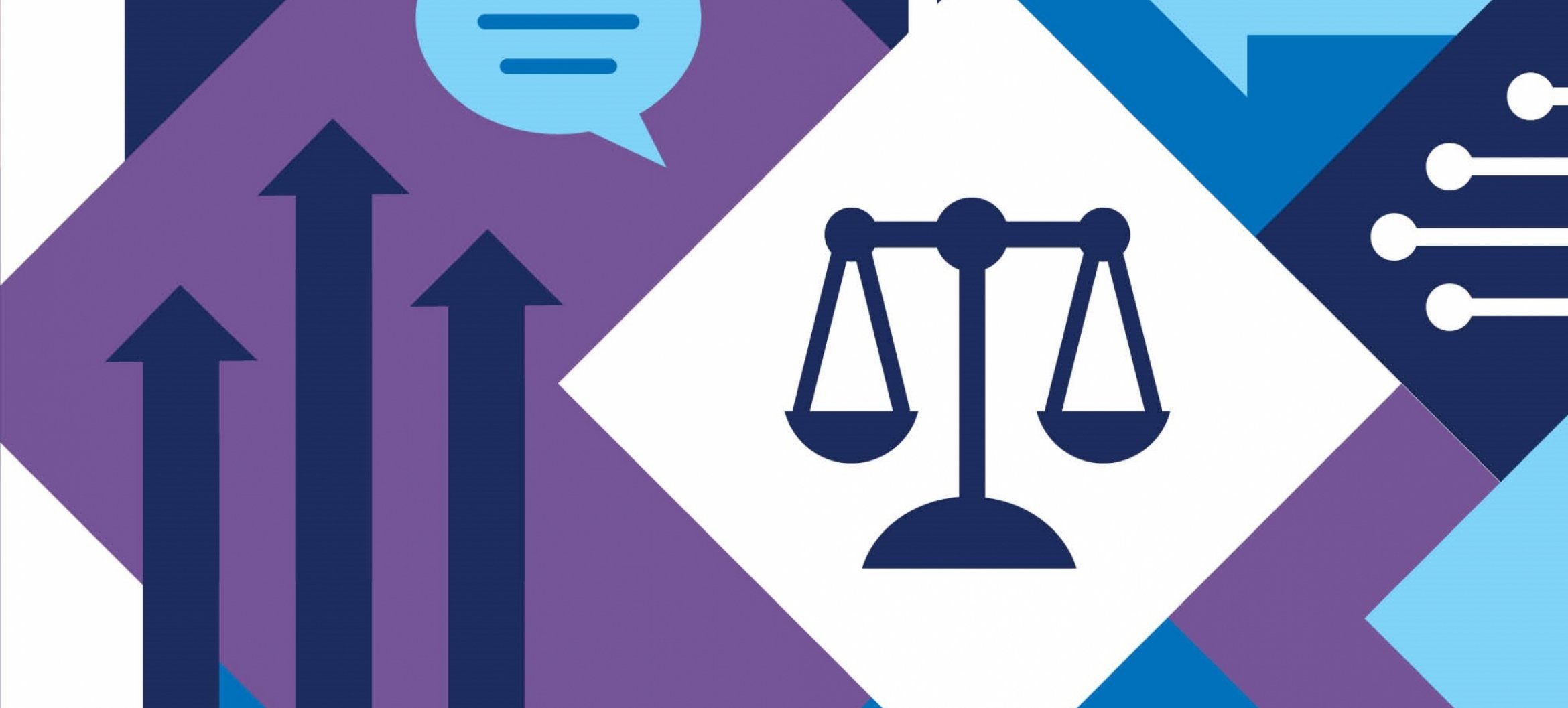 Student opinions based on NSE
The student opinions in the Guide are based on the annual NSE (Nationale Studenten Enquête [National Student Survey]). From these, the Guide selects the most important questions. The 2022 Master's Guide is based on the 2021 survey. This means that the Guide contains the most recent quality assessment based on student opinions about master courses in higher professional education.
New themes and updated online comparator
As a result of a revision of the NSE questionnaire, the Guide uses a number of new themes in 2022. Where this was previously not the case, this year student opinions in the areas of content, lecturers, testing, career preparation and atmosphere are listed. New enrolment figures for each course are also included in the Guide.
Moreover, the 2022 Guide comes with an updated online masters' comparator: a tool with additional information on admission requirements, a detailed overview of specialisation tracks, the number of students, the language of instruction, tuition and start date.
No Top Course designations
Until 2018, master courses could be awarded the designation Top Course if they were among the top in Dutch education. This required a high overall score, calculated from both student opinions and performance metrics. As there are no performance figures available for the master courses, the Guide does not award the designation: input from only one source (the student opinions) is regarded as insufficient for publishing. This means that in contrast to bachelor courses, no marks are awarded to Top Courses.
Excellent student reviews
All fifteen master courses at ArtEZ have been accredited by the NVAO and have, accordingly, been included in the 2022 Master's Guide. In this year's Guide, thirteen master courses are rated as excellent by students on all components, including ArtEZ's master courses that fall under the CROHO Fine Art & Design in Arnhem. Students of the Critical Fashion Practices, DAI Art Praxis, Fashion Design (Practice Held in Common) and Werkplaats Typografie master courses rate their course as 'excellent'. In addition, the master Performance Practices scores above average on the themes of testing and lecturers, and excellent on content – and Architecture master students' satisfaction with the preparation for their careers is above average.
Sources used for this article: "Keuzegids masters 2022" and www.keuzegids.nl.